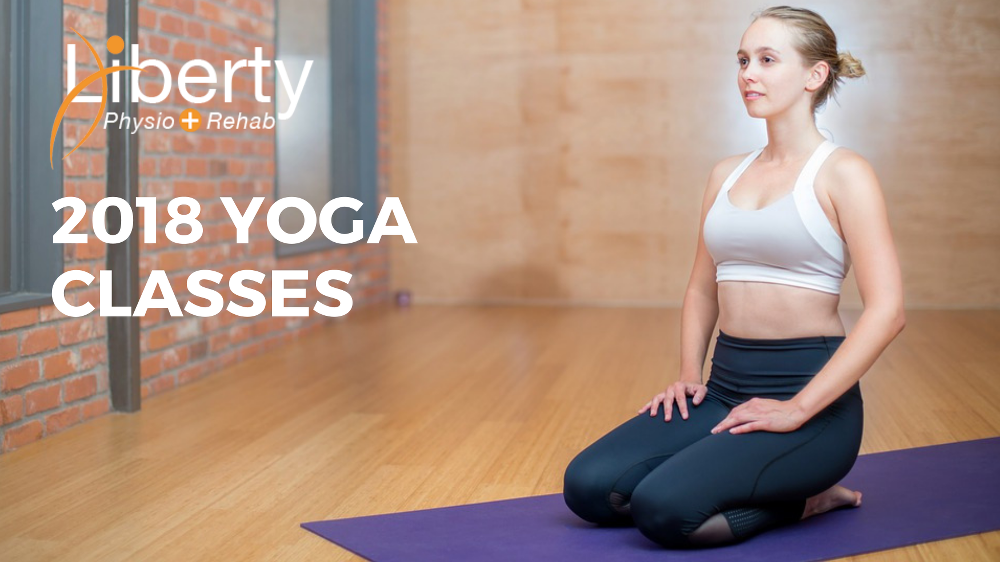 The team at Liberty Physio + Rehab are delighted to announce the start of our 2018 Hatha Yoga Classes. Please book online using the form below…
Dates & Times
Thursday 12 Noon – 12.45 – 202 Nettleham Road (Booking Available Below)
Your Yoga Instructor Sue Rook
Sue Rook has been practising Yoga since 1987.  She enjoyed her yoga so much, that in addition to working in Human Resources and Training since graduating from Liverpool University in 1981, she also qualified as a Yoga Teacher in 2006.  Since then she has taught both adult and children's classes in the Lincoln area.
Sue subsequently trained with the British Wheel of Yoga and gained a level 4 Diploma in 2014. This prompted Sue to 'hang up her flipchart' and concentrate solely on teaching yoga to adults in order to help her clients improve not only their strength and flexibility, but also their attitude to life through regular yoga practice and relaxation.
As well as teaching general yoga classes, Sue specialises in Yoga for Healthy Lower Backs and Yoga for Pregnancy.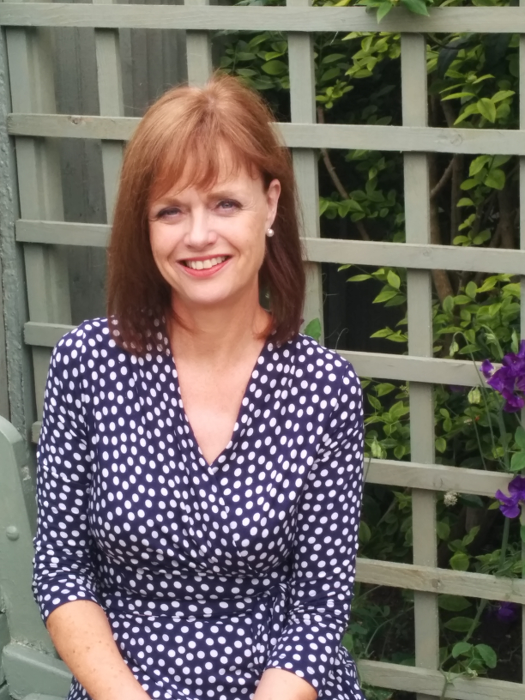 Hatha Yoga Classes
Hatha yoga focuses on physical exercises to master the body, along with mental exercises to help your mind relax and withdraw from external pressures.
These classes will enable you to share energy, warmth and humour together, something you won't get from a DVD or a book.
Practising yoga regularly will help you to improve your flexibility and strength and will help you to enjoy life more as you reduce your stress levels.
• 6 week course blocks
• Class size: Max 8-10
• 6 x 45 minute classes based on the principles of Hatha yoga
• Classes will include a warm up, 30 minutes of Asana or posture work and a relaxation session at the end of the class
Session Prices
6 Sessions at £48.00. Classes must be paid for either monthly or in full at the start of the sessions.

We strongly encourage all clients to come every week to feel the full benefits. The blocks will be running for 6 weeks, so if you miss more than one you may not be able to claim back your initial payment.
You can book now using our secure online form below. If you would like to talk to us before making your booking, please contact us on 01522 693333 or email mail@libertyphysio.co.uk.
Places Are Limited So Book Now
Save
Save
Save
Save
Save
Save
Save
Save
Save
Save
Save
Save