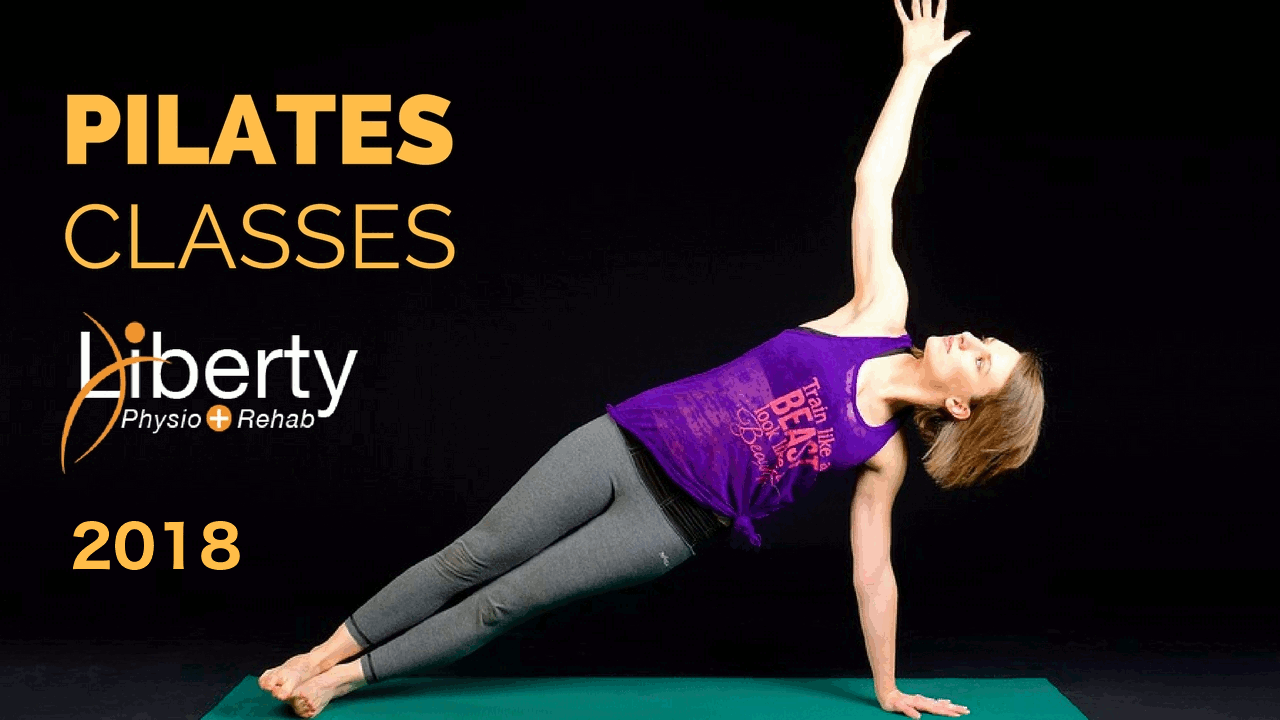 We're excited to announce our new 2018 Beginners & Intermediate Modified Pilates Classes. Book online using the form below…
Dates & Times
Monday 12.00-1.00 pm – 202 Nettleham Road (From 22nd January)
Thursday 6-7pm – 202 Nettleham Road (From 18th January)
What is Modified Pilates?
Modified Pilates differs from traditional Pilates in that each session is conducted by a professionally trained Chartered Physiotherapist, who will appraise your specific movement issues and clinically apply modifying exercises to target problem areas.
This is also why our classes are only designed for 8-10 participants, so everyone gets the attention they need from our qualified physiotherapist. Many non-clinical Pilates classes have to secure at least 20-25 people for every session – fortunately this will not be the case for our classes – so we recommend early booking to avoid disappointment.
You'll find all the information on each new course below, and you can book online at the bottom of this page using our secure online form.
If you would like to talk to us before making your booking, please contact the Practice on 01522 693333 or email mail@libertyphysio.co.uk.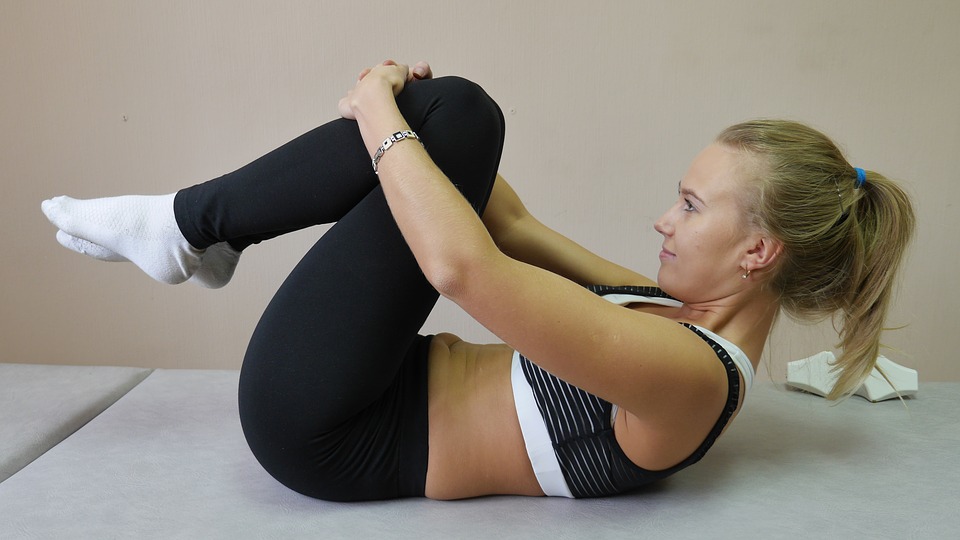 Beginners & Intermediate Modified Pilates Class
• 8 week course
• Class size: Max 8-10
• 8 x 45 – 60 min mat classes which will cover exercises to improve flexibility, control and strength in areas that may be contributing to your ongoing issue – such as re-occurring low back pain, neck and shoulder pain and headaches.
• We will use equipment to assist and challenge your movement – including fit balls, magic circles and foam rollers.
• Weekly videos will be sent out with some exercises to practice at home.
• Use of mats, foam rollers, magic circles (resistance circle) and light weights if available.
Week 1 – Introduction to Pilates Principals
Including breathing, centering, controlling rib and sternal flare, scapulae setting and control of movement throughout range.
Session Prices
8 Sessions at £80.00. Classes must be paid for either monthly or in full at the start of the sessions.

If you have not seen a physio within the last 3 months, you will need to book a 30 minute appointment prior to starting the course.
However, if you have been seen by one of our physiotherapists within the last 3 months (or are under current treatment with another physio), you don't need an assessment. In this instance you could book a physio session half way through the class block if you prefer.
We strongly encourage all clients to come every week to feel the full benefits. The blocks will be running for 9 weeks, so if you miss more than one you may not be able to claim it back.
Places Are Limited So Book Now
Save
Save
Save
Save
Save
Save
Save
Save
Save
Save
Save
Save