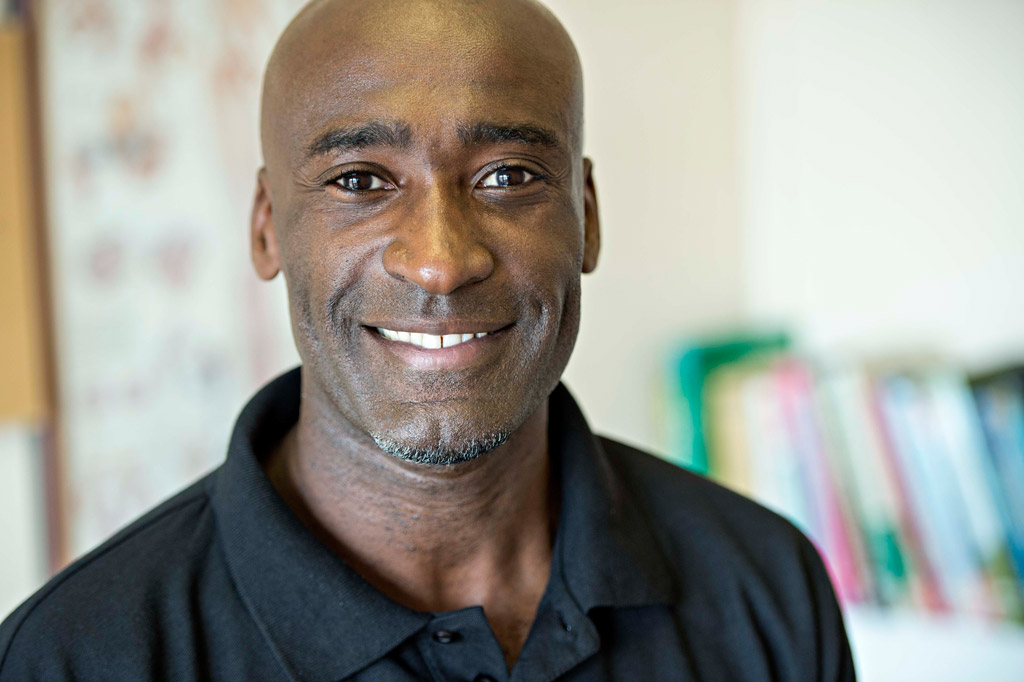 Roger Cleary
Roger's built a long and distinguished career in sports medicine, physiotherapy and rehabilitation.
A promising schoolboy footballer, he just missed the professional grade with Notts County before joining the Royal Air Force as a PT instructor, where he served for five years. In the civilian world, he trained in sports massage and worked as a personal trainer for famous names including Frank Bruno and Dragon's Den's James Caan, before qualifying in 1995 as a Chartered Physiotherapist at Cardiff University, beginning his physio career within the NHS in Weston-Super-Mare.
Roger has a long association with professional sport. He has worked as a football physio at Lincoln City and Notts County FC and within the world of international motor sport, as physiotherapist to drivers including Formula 1's Mark Webber and World Rally Champion, Colin McRae.
Roger works hard to his physiotherapy knowledge into the wider rehabilitation, incorporating a number of disciplines and techniques into his practice.
Lisa Greaves
Lisa graduated with Premier Global NASM in Personal Training because she believes in quality. Receiving the best training available allows her to deliver the highest standard to every client. Unsurprisingly, Lisa's life-long passion for health and exercise has led her on a journey that involves developing knowledge and discovering in depth techniques and approaches that help people to lead enriched and more balanced lifestyles. Having experienced acute lower back pain herself, she recovered through the regular practice of Yoga and Pilates. This is where Lisa's interest in Corrective Exercise came from and it motivated her to create 'Stretch & Flex' classes that she is always excited to share with others. Running small group classes since the beginning of 2017, Lisa works with many clients to help improve their posture, balance, overall body strength – particularly the core – and general flexibility. Lisa's fitness history includes gymnastics, hockey, rugby, long distance running and more recently Obstacle Course Racing (OCRs). Enthusiastically, she enjoys mixing high-impact cardio with the holistic element of frequent yoga sessions, incorporating well-balanced nutrition for herself, hoping to lead by example.