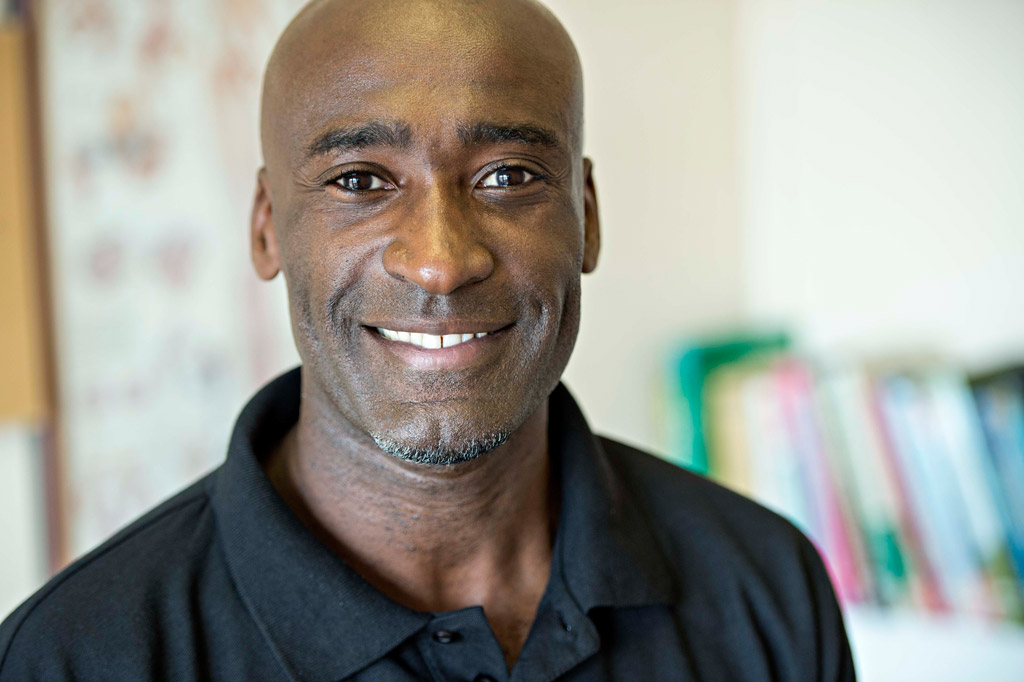 Roger Cleary
Roger's built a long and distinguished career in sports medicine, physiotherapy and rehabilitation.
A promising schoolboy footballer, he just missed the professional grade with Notts County before joining the Royal Air Force as a PT instructor, where he served for five years. In the civilian world, he trained in sports massage and worked as a personal trainer for famous names including Frank Bruno and Dragon's Den's James Caan, before qualifying in 1995 as a Chartered Physiotherapist at Cardiff University, beginning his physio career within the NHS in Weston-Super-Mare.
Roger has a long association with professional sport. He has worked as a football physio at Lincoln City and Notts County FC and within the world of international motor sport, as physiotherapist to drivers including Formula 1's Mark Webber and World Rally Champion, Colin McRae.
Roger works hard to his physiotherapy knowledge into the wider rehabilitation, incorporating a number of disciplines and techniques into his practice.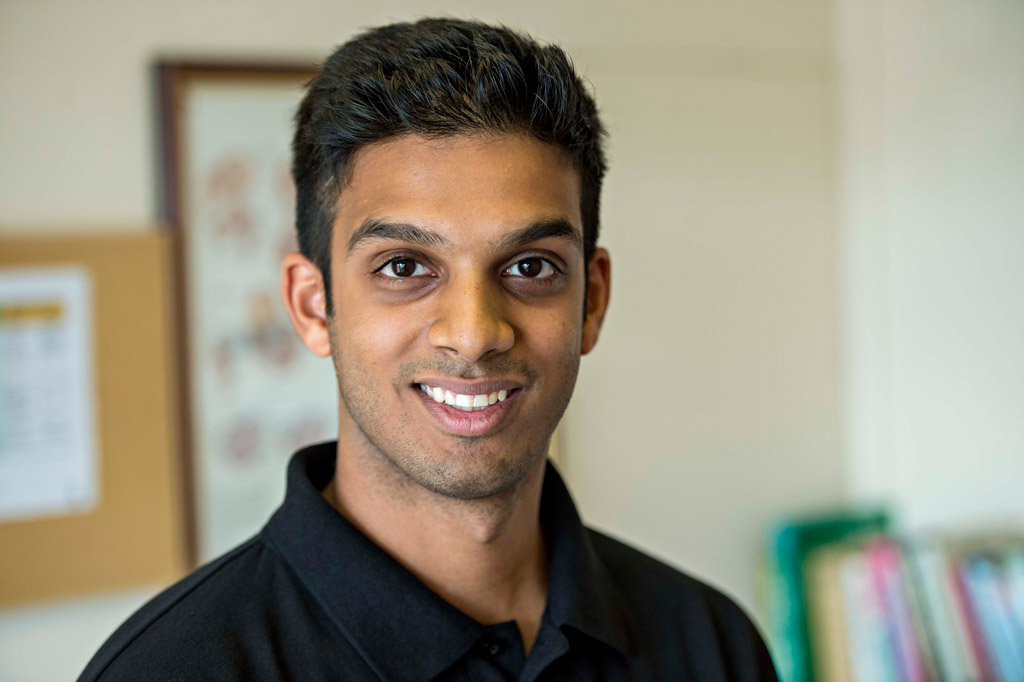 Javin Pillay
An economics graduate from Loughborough University, Javin swapped the lure of spreadsheets and financial pages to pursue a career within his first love of sport.
He qualified as a Chartered Physiotherapist from Sheffield Hallam University in 2011 and has continued his professional development ever since.
Landing his role at Liberty Physio + Rehab saw Javin fulfil the ambition he'd held throughout his training – to work in a forward-looking private musculo-skeletal practice, and he's already taken the opportunity to further his training in muscle therapy, muscle energy techniques and kinetic control.
Javin played football and tennis for Lincolnshire as a teenager and continues to lead an active lifestyle. It's this love of sport and movement that drives his interest in physical rehabilitation – he's keen to share the benefits of good training and physical movement.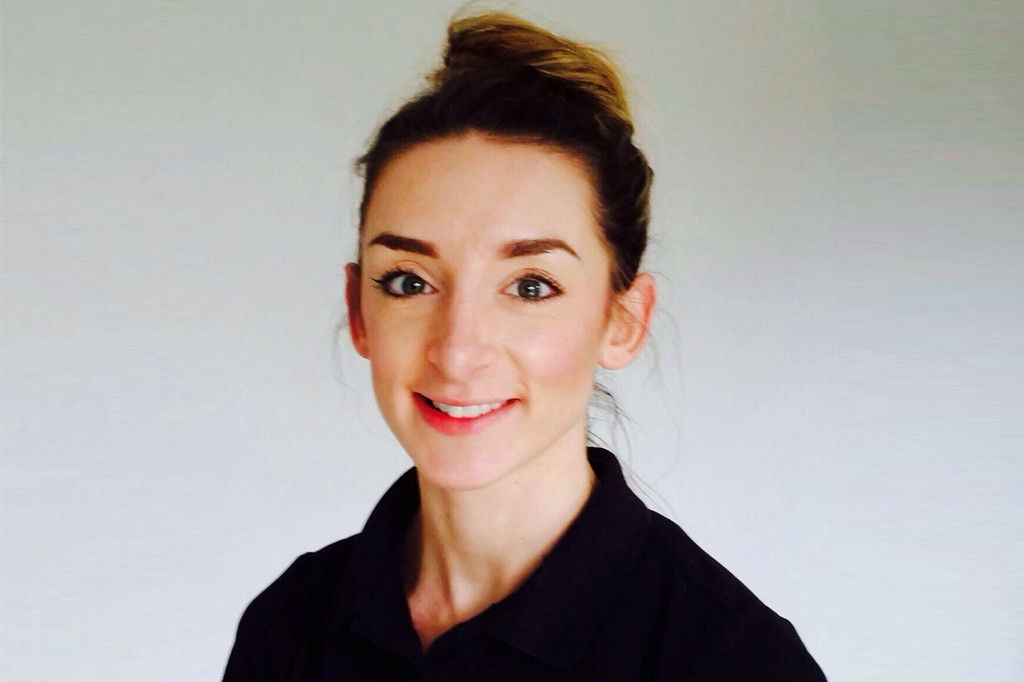 Gayle Brylewski
Gayle qualified as a chartered physiotherapist from Brunel university in 2013, and has continued her professional development within the NHS and Private settings before joining Liberty Physiotherapy .
Prior to embarking on her physiotherapy career, Gayle has worked within in the health and fitness sector, travelled alongside dance companies and worked with both Newark rugby and Leicester rugby development squads.
Gayle's personal interests lie with weight training and nutrition combined with rehabilitation. She is also sports massage qualified and believes this plays a vital role in the recovery process.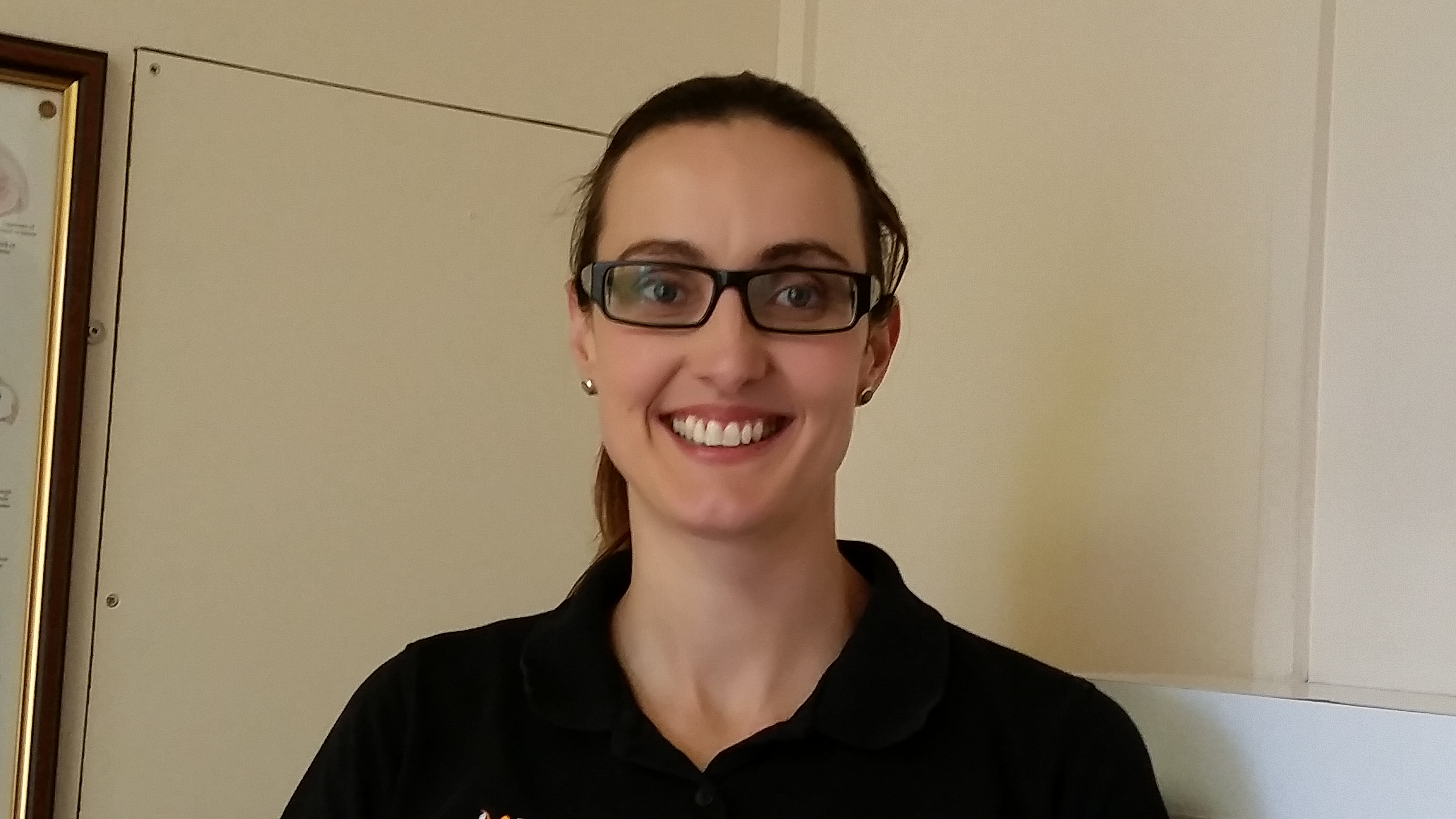 Louise Hillyer
Qualifications and training
Bachelor of Medical Science
Masters in Physiotherapy (Graduate Entry)
Level 2 Clinical Pilates (Dance Medicine Australia)
Polestar Pilates Training (Adelaide)
APA Dry Needling Certificate
Member Australian Physiotherapy Association
Australian qualified physiotherapist with over 8 year experience across many fields of physiotherapy. Louise provides physiotherapy treatments and exercise sessions at Liberty with a strong interest in active rehabilitation.  She enjoys using Pilates, gym and hydrotherapy to achieve great results with clients.  In addition, she has a particular interest in pregnancy and post-natal physiotherapy – especially since the birth of her first child in 2014.
Louise will be running our introduction to Clinical Pilates classes at Total Fitness. This class will cover the principals of Pilates and will go through a range of strength, stability and flexibility exercises.
Louise enjoys keeping fit and active through Pilates, gym work and swimming. She loves spending her free time outdoors with her husband, young son and their fur child, a beautiful border collie.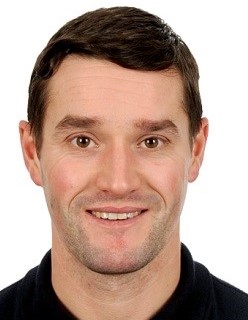 James Pearson
Physiotherapist
After graduating with a Sports and Exercise Science BSc (Hons) at York St John's University, James pursued a deeper understanding in injury management with a MSc Sport injury at Sheffield Hallam. On completion of the course James enjoyed the exercise based approach to injury management and enjoyed the in depth knowledge held by the Physiotherapists on the course. This led to him undertaking a BSc (Hons) Physiotherapy as part of the practice based learning degree operated within Lincolnshire and qualified in 2009 at Sheffield Hallam University.
James worked within the local ULHT trust gaining insightful knowledge of the regional centres available to patient's until 2012, before moving onto a permanent position working within the military as a civilian Physiotherapist. Working within the military allowed James to pursue further training within musculoskeletal medicine, physiotherapy practice and strength and conditioning. James has spent time with the RAF 1st XV Rugby Union and 1st XII Rugby League teams and worked with Doncaster Belles Football club last season as part of their medical team.
In his spare time James enjoys spending time with his wife, children and dog. James is also a keen football coach at Ruston Sports FC (children/youth) and enjoys keeping physically active to improve his general health.
Additional qualifications and training
APPI  (Pilates) level 2
UK Strength and Conditioning Association (member)
Association of Chartered Physiotherapists in Sports Medicine member
Acupuncture trained
Rocktape level 1 and 2