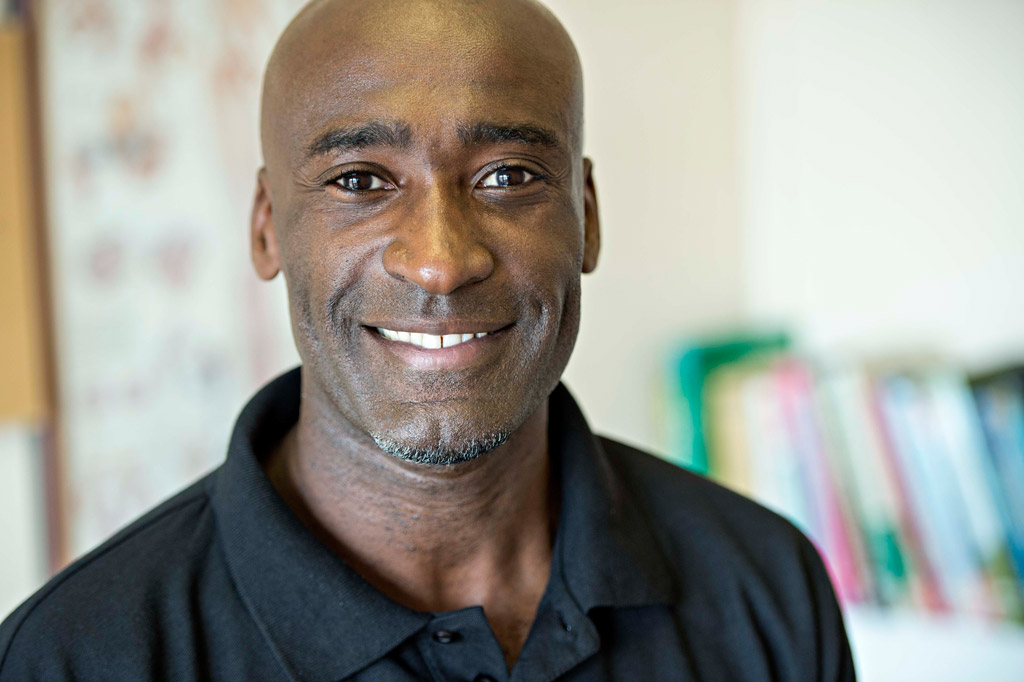 Roger Cleary
Roger's built a long and distinguished career in sports medicine, physiotherapy and rehabilitation.
A promising schoolboy footballer, he just missed the professional grade with Notts County before joining the Royal Air Force as a PT instructor, where he served for five years. In the civilian world, he trained in sports massage and worked as a personal trainer for famous names including Frank Bruno and Dragon's Den's James Caan, before qualifying in 1995 as a Chartered Physiotherapist at Cardiff University, beginning his physio career within the NHS in Weston-Super-Mare.
Roger has a long association with professional sport. He has worked as a football physio at Lincoln City and Notts County FC and within the world of international motor sport, as physiotherapist to drivers including Formula 1's Mark Webber and World Rally Champion, Colin McRae.
Roger works hard to his physiotherapy knowledge into the wider rehabilitation, incorporating a number of disciplines and techniques into his practice.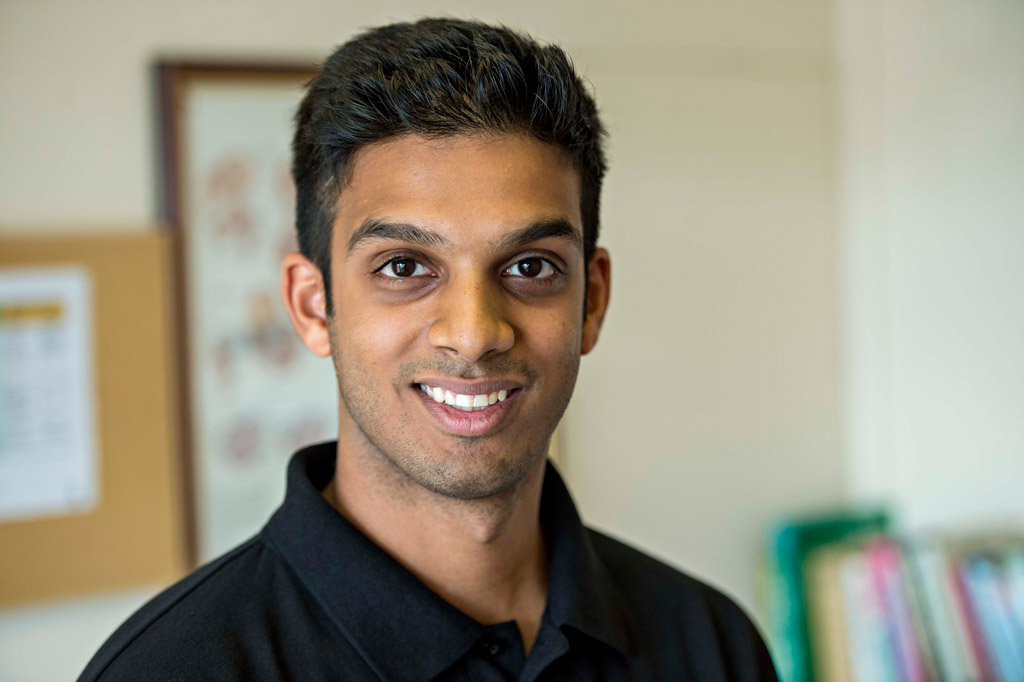 Javin Pillay
An economics graduate from Loughborough University, Javin swapped the lure of spreadsheets and financial pages to pursue a career within his first love of sport.
He qualified as a Chartered Physiotherapist from Sheffield Hallam University in 2011 and has continued his professional development ever since.
Landing his role at Liberty Physio + Rehab saw Javin fulfil the ambition he'd held throughout his training – to work in a forward-looking private musculo-skeletal practice, and he's already taken the opportunity to further his training in muscle therapy, muscle energy techniques and kinetic control.
Javin played football and tennis for Lincolnshire as a teenager and continues to lead an active lifestyle. It's this love of sport and movement that drives his interest in physical rehabilitation – he's keen to share the benefits of good training and physical movement.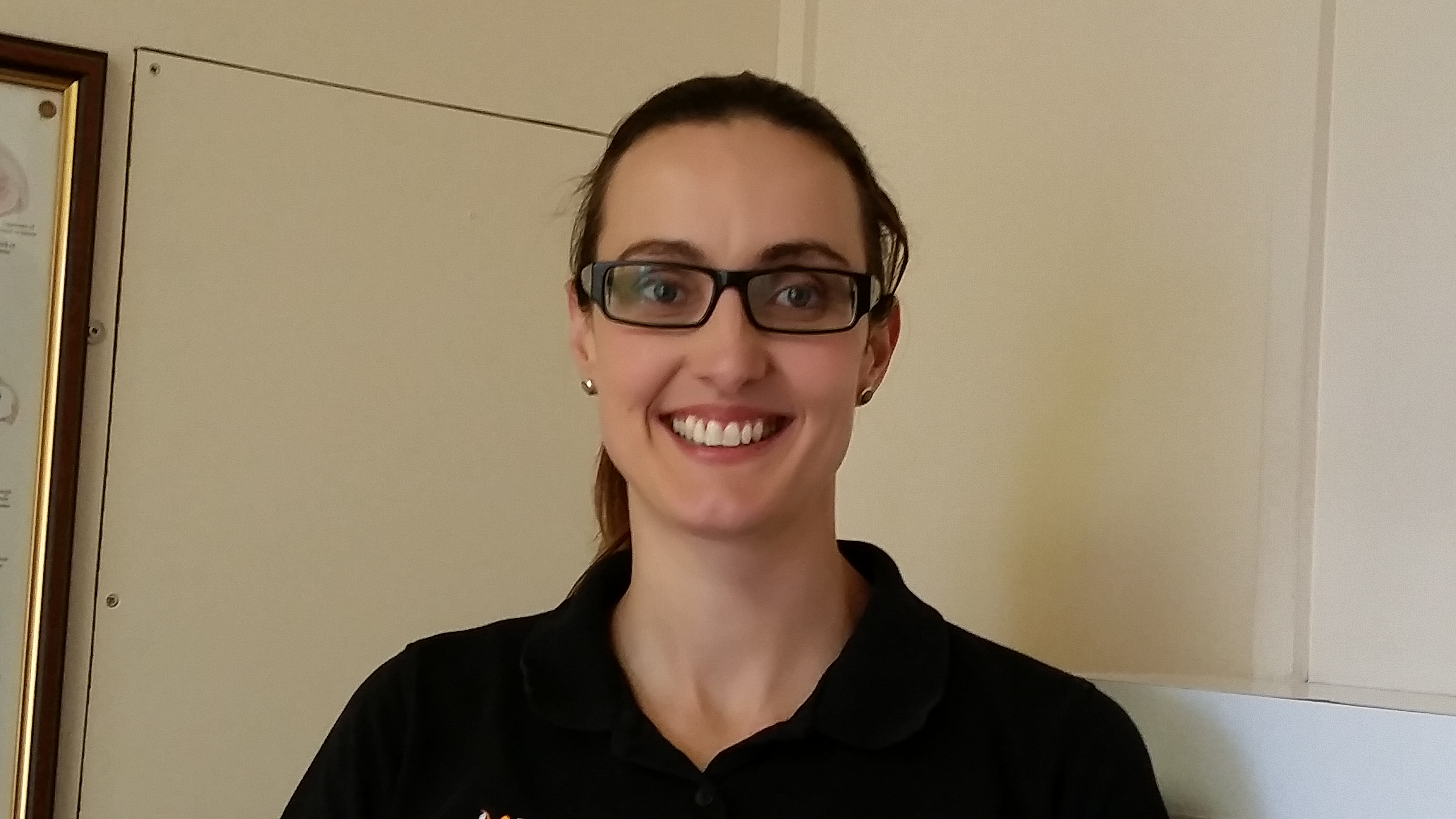 Louise Hillyer
Qualifications and training
Bachelor of Medical Science
Masters in Physiotherapy (Graduate Entry)
Level 2 Clinical Pilates (Dance Medicine Australia)
Polestar Pilates Training (Adelaide)
APA Dry Needling Certificate
Member Australian Physiotherapy Association
Australian qualified physiotherapist with over 8 year experience across many fields of physiotherapy. Louise provides physiotherapy treatments and exercise sessions at Liberty with a strong interest in active rehabilitation.  She enjoys using Pilates, gym and hydrotherapy to achieve great results with clients.  In addition, she has a particular interest in pregnancy and post-natal physiotherapy – especially since the birth of her first child in 2014.
Louise will be running our introduction to Clinical Pilates classes at Total Fitness. This class will cover the principals of Pilates and will go through a range of strength, stability and flexibility exercises.
Louise enjoys keeping fit and active through Pilates, gym work and swimming. She loves spending her free time outdoors with her husband, young son and their fur child, a beautiful border collie.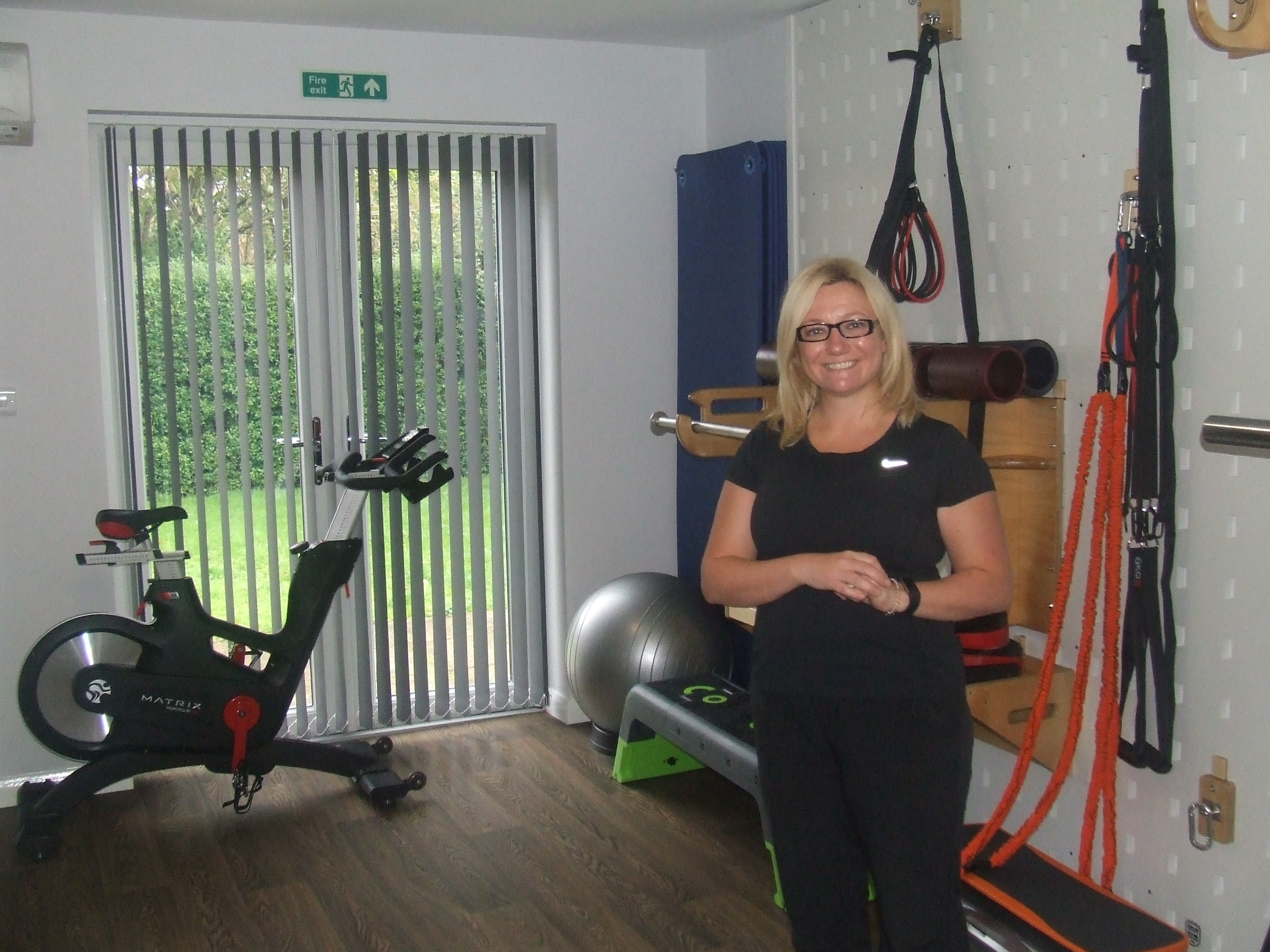 Kerry Hubbard
Kerry is a Certified Personal Trainer and fully qualified Sports & Nutritional Therapist, and has gained over 20 years' experience working with an extensive range of patients – from endurance athletes and weight loss clients, to individuals with complex needs muscularly, skeletally and neuro-muscularly.
With a holistic and personalised approach to treating clients, Kerry's practise takes in every aspect of personal training, nutrition, biomechanical analysis, sports massage and bespoke exercise programmes designed for each individual's specific body movement needs. Her philosophy is 'move better, move more and move the way that's right for you.'
A proponent of both post-injury treatment measures and preventative physical training programmes, Kerry's work at Liberty will focus on providing one-to-one custom care packages for clients, and also running group physical therapy solutions as part of our joined up approach to physiotherapy and patient rehabilitation.
A keen runner and fan of resistance training, Kerry has been serving clients in and around Lincoln for two decades, and is committed to getting busy people exercising and eating well, so they can avoid injury and lead long, healthy lives.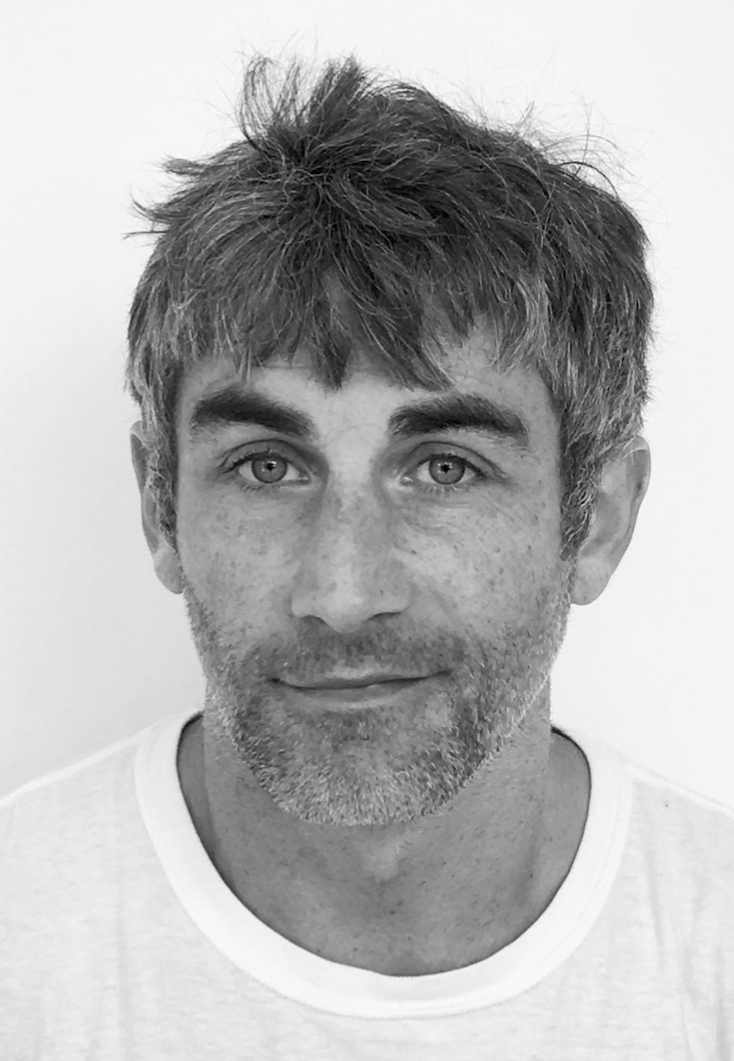 Joseph Dale
Joseph holds a Master's degree in Osteopathy from the London School of Osteopathy, and worked as a sports massage therapist during his five years of training.
A keen athlete and former Royal Marines Commando who has served on operations and exercises from the arctic circle to Sierra Leone, Joseph was inspired to enter the manual therapy profession after witnessing his colleagues recover from life changing injuries in Afghanistan – to then be able to compete in marathons and triathlons.
After Joseph qualified as an Osteopath, he was approached by a multi-disciplinary centre based in the Olympic Park, London – where he treated elite athletes amongst a variety of other clients. He also treats patients in Lincoln, where he met our founder, Roger Cleary.
Sharing Roger's philosophy of using a combination of therapies to rapidly aid injury recovery, Joseph is the perfect fit for our existing team here at Liberty Physio & Rehab – and will deliver tailored, personal care packages and advice for his patients.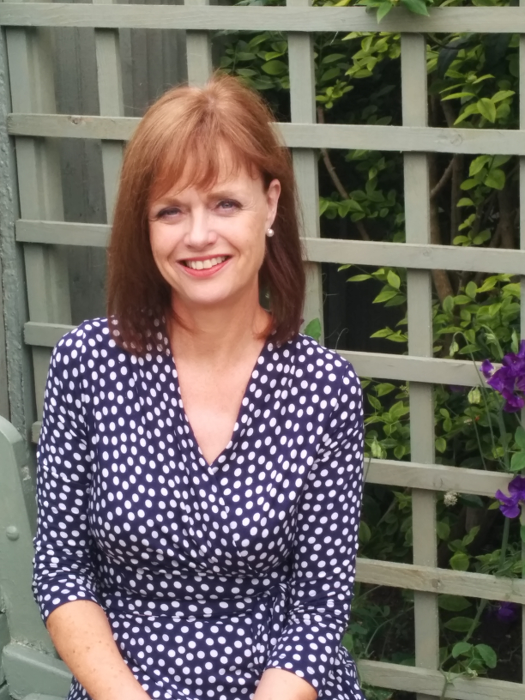 Sue Rook
Sue Rook has been practising Yoga since 1987. She enjoyed her yoga so much, that in addition to working in Human Resources and Training since graduating from Liverpool University in 1981, she also qualified as a Yoga Teacher in 2006. Since then she has taught both adult and children's classes in the Lincoln area.
Sue subsequently trained with the British Wheel of Yoga and gained a level 4 Diploma in 2014. This prompted Sue to 'hang up her flipchart' and concentrate solely on teaching yoga to adults in order to help her clients improve not only their strength and flexibility, but also their attitude to life through regular yoga practice and relaxation.
As well as teaching general yoga classes, Sue specialises in Yoga for Healthy Lower Backs and Yoga for Pregnancy.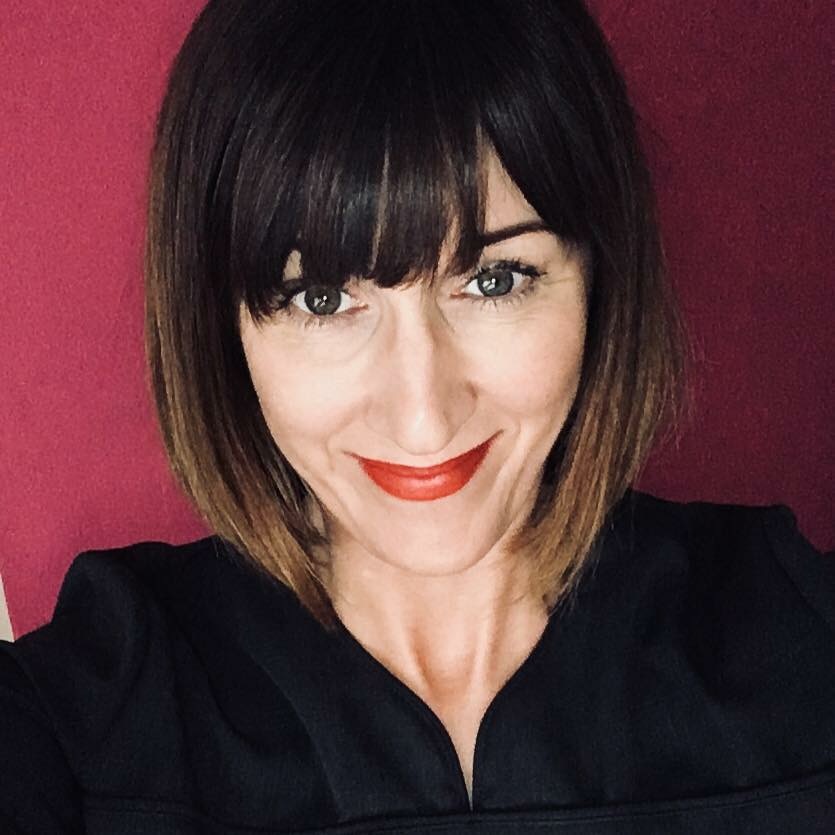 Sarah Stanley
BsC (Hons) Traditional Chinese Medicine and Acupuncture, MBAcC
Professional Acupuncturist Sarah Stanley attended the University of Lincoln and studied for a three-year Bachelor of Science Degree in Traditional Chinese Medicine and Acupuncture. She graduated in 2016 with First Class Honours.
Sarah is registered and regulated by the British Acupuncture Council (BacC) which is the UK's largest regulatory body for practitioners of traditional acupuncture. The BacC is a founder member of the Professional Standards Authority Accredited Voluntary Register (AVR) and maintains high standards of training, safe practice and professional conduct. All members must have a minimum of three-year degree training in traditional acupuncture and can be recognised with the letters MBAcC after their name.
Sarah treats a diverse range of health conditions such as aiding movement and speech aphasia after a stroke, managing the pain and symptoms of Fibromyalgia, management of anxiety and depression, IBS, migraine, menopausal symptoms/ hot flushes – as well as multiple pain conditions with back, neck and knee pain.
She also specialises in fertility acupuncture, supporting patients both emotionally and practically with issues such as assisted reproduction and IVF, Polycystic Ovary Syndrome (PCOS), endometriosis, irregular menstrual cycle or any other gynaecological problems.