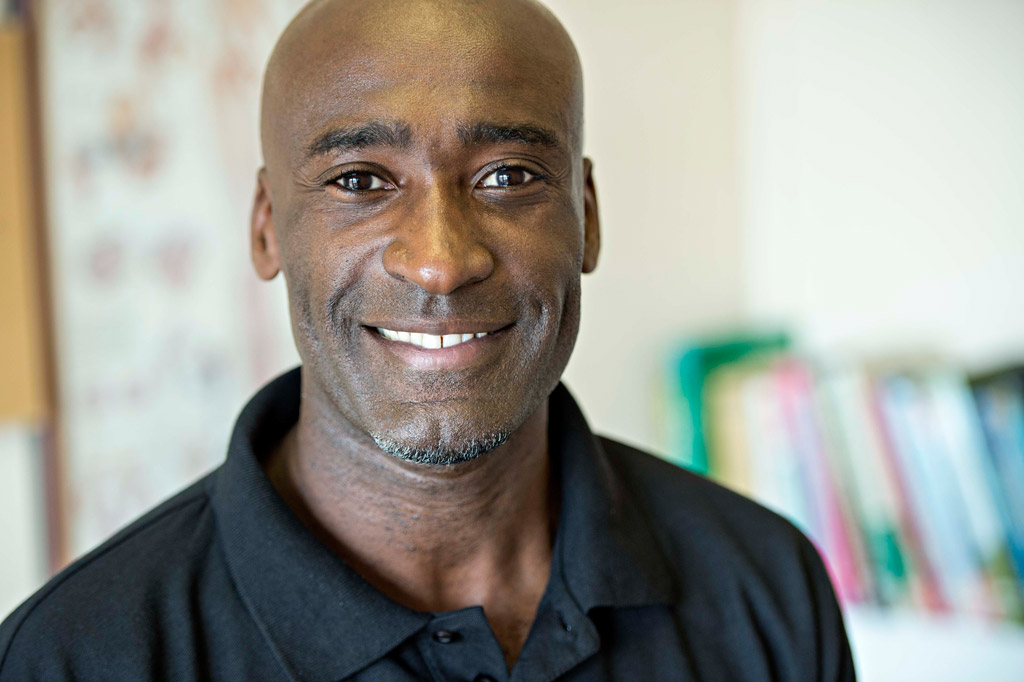 Roger Cleary
Roger's built a long and distinguished career in sports medicine, physiotherapy and rehabilitation.
A promising schoolboy footballer, he just missed the professional grade with Notts County before joining the Royal Air Force as a PT instructor, where he served for five years. In the civilian world, he trained in sports massage and worked as a personal trainer for famous names including Frank Bruno and Dragon's Den's James Caan, before qualifying in 1995 as a Chartered Physiotherapist at Cardiff University, beginning his physio career within the NHS in Weston-Super-Mare.
Roger has a long association with professional sport. He has worked as a football physio at Lincoln City and Notts County FC and within the world of international motor sport, as physiotherapist to drivers including Formula 1's Mark Webber and World Rally Champion, Colin McRae.
Roger works hard to his physiotherapy knowledge into the wider rehabilitation, incorporating a number of disciplines and techniques into his practice.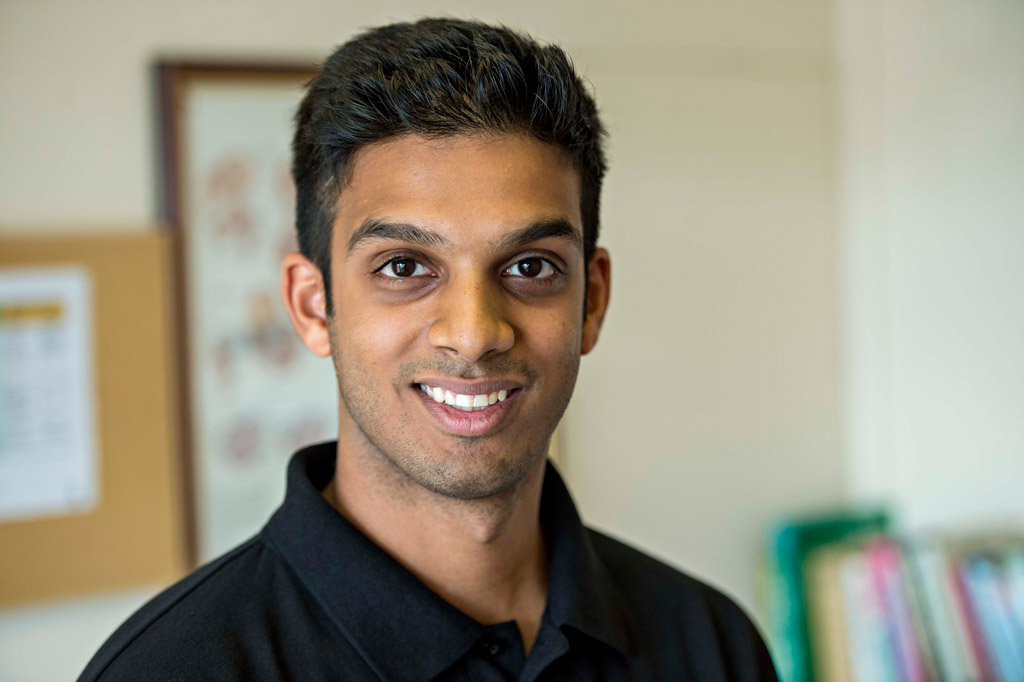 Javin Pillay
An economics graduate from Loughborough University, Javin swapped the lure of spreadsheets and financial pages to pursue a career within his first love of sport.
He qualified as a Chartered Physiotherapist from Sheffield Hallam University in 2011 and has continued his professional development ever since.
Landing his role at Liberty Physio + Rehab saw Javin fulfil the ambition he'd held throughout his training – to work in a forward-looking private musculo-skeletal practice, and he's already taken the opportunity to further his training in muscle therapy, muscle energy techniques and kinetic control.
Javin played football and tennis for Lincolnshire as a teenager and continues to lead an active lifestyle. It's this love of sport and movement that drives his interest in physical rehabilitation – he's keen to share the benefits of good training and physical movement.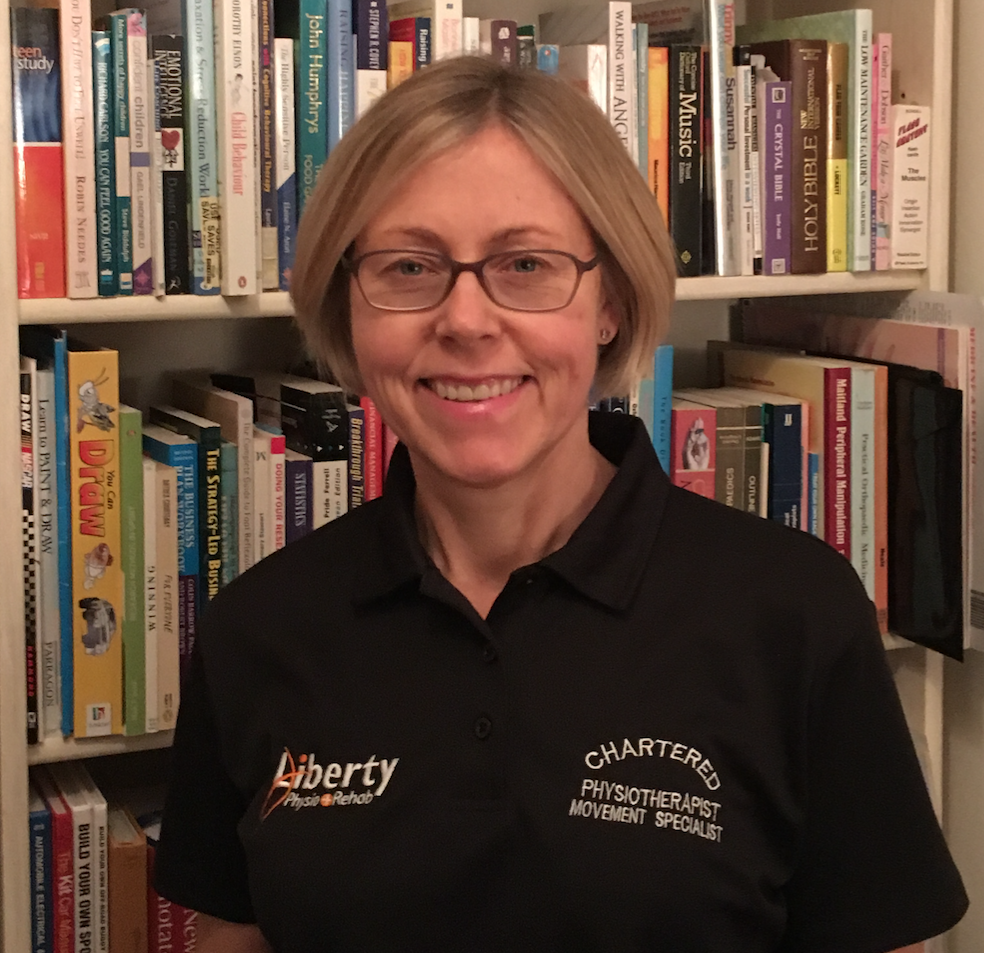 Phillipa Butler MSc, MCSP, AACP, APPI
Phillipa is Chartered Physiotherapist with a wealth of experience working with people to help them recover from illness or injury. She particularly enjoys helping people to achieve their goals whether it is to manage pain, participate in activities they enjoy, become physically fitter or to improve sporting performance.
Pilates plays an important part in Phillipa's approach, she practices for her own body and is a Certified Pilates Instructor with APPI. She is trained to teach on the Pilates Reformer, which is an amazing rehabilitation tool but also used to provide a challenging pilates workout.
Recently Phillipa has undertaken Therapeutic Yoga training and looks forward to incorporating some of this teaching into her repertoire.
She is a member of the AACP and trained to use western medical acupuncture for pain relief. Phillipa undertakes regular training and most recently has added electroacupuncture, Gua Sha and Cupping to her skillset.
In her spare time, Phillipa enjoys a busy family life with her husband and two teenage boys. She enjoys spending time outdoors, cooking healthy meals for her hungry boys and doing her best to embody the health practices she advocates.
Phillipa is excited to join forces with Roger and the team at Liberty Physio and looks forward to sharing her passion for Pilates to optimise health and wellbeing.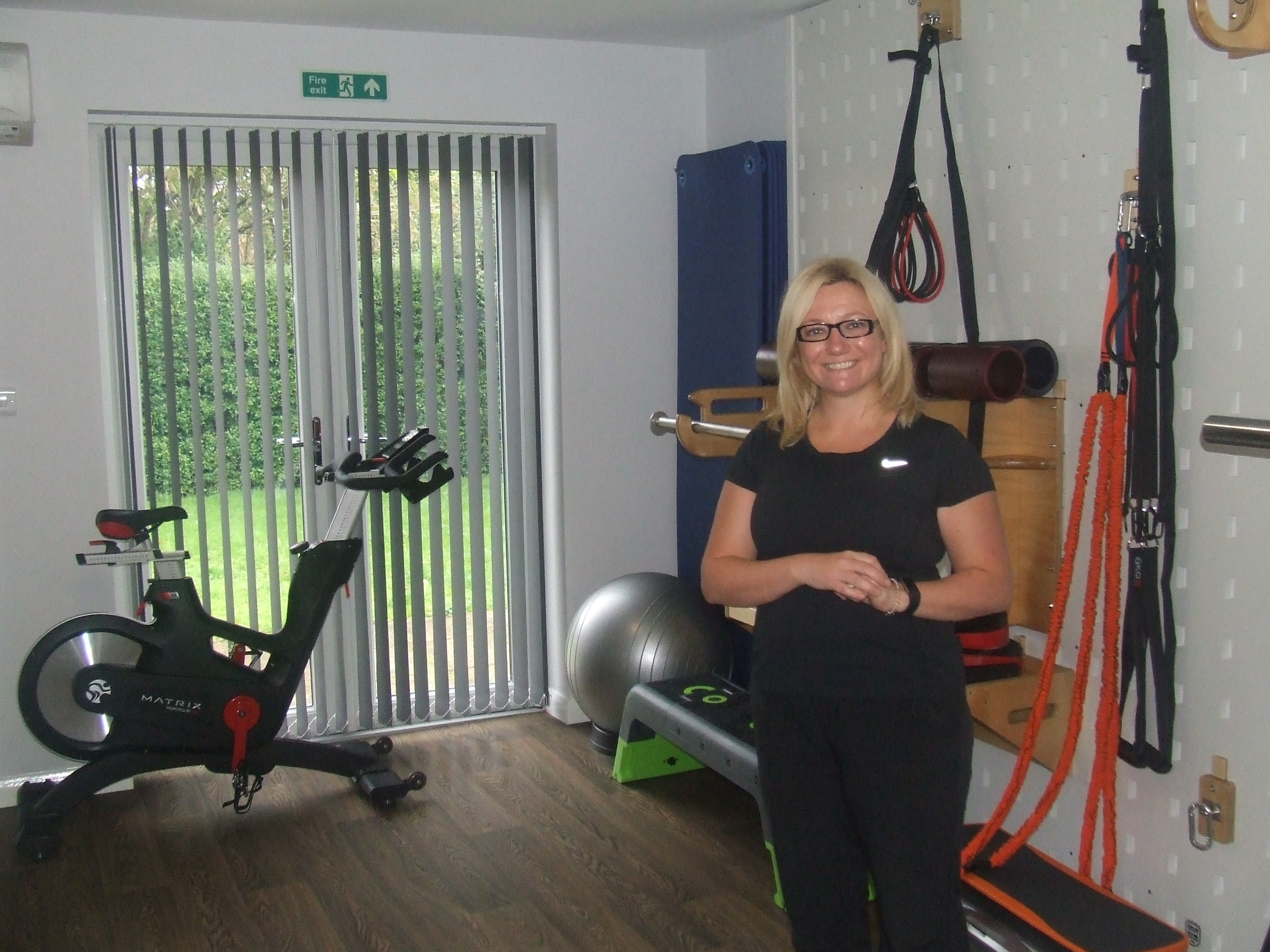 Kerry Hubbard
Kerry is a Certified Personal Trainer and fully qualified Sports & Nutritional Therapist, and has gained over 20 years' experience working with an extensive range of patients – from endurance athletes and weight loss clients, to individuals with complex needs muscularly, skeletally and neuro-muscularly.
With a holistic and personalised approach to treating clients, Kerry's practise takes in every aspect of personal training, nutrition, biomechanical analysis, sports massage and bespoke exercise programmes designed for each individual's specific body movement needs. Her philosophy is 'move better, move more and move the way that's right for you.'
A proponent of both post-injury treatment measures and preventative physical training programmes, Kerry's work at Liberty will focus on providing one-to-one custom care packages for clients, and also running group physical therapy solutions as part of our joined up approach to physiotherapy and patient rehabilitation.
A keen runner and fan of resistance training, Kerry has been serving clients in and around Lincoln for two decades, and is committed to getting busy people exercising and eating well, so they can avoid injury and lead long, healthy lives.
Lisa Greaves
Lisa graduated with Premier Global NASM in Personal Training because she believes in quality. Receiving the best training available allows her to deliver the highest standard to every client.
Unsurprisingly, Lisa's life-long passion for health and exercise has led her on a journey that involves developing knowledge and discovering in depth techniques and approaches that help people to lead enriched and more balanced lifestyles.
Having experienced acute lower back pain herself, she recovered through the regular practice of Yoga and Pilates. This is where Lisa's interest in Corrective Exercise came from and it motivated her to create 'Stretch & Flex' classes that she is always excited to share with others. Running small group classes since the beginning of 2017, Lisa works with many clients to help improve their posture, balance, overall body strength – particularly the core – and general flexibility.
Lisa's fitness history includes gymnastics, hockey, rugby, long distance running and more recently Obstacle Course Racing (OCRs). Enthusiastically, she enjoys mixing high-impact cardio with the holistic element of frequent yoga sessions, incorporating well-balanced nutrition for herself, hoping to lead by example.