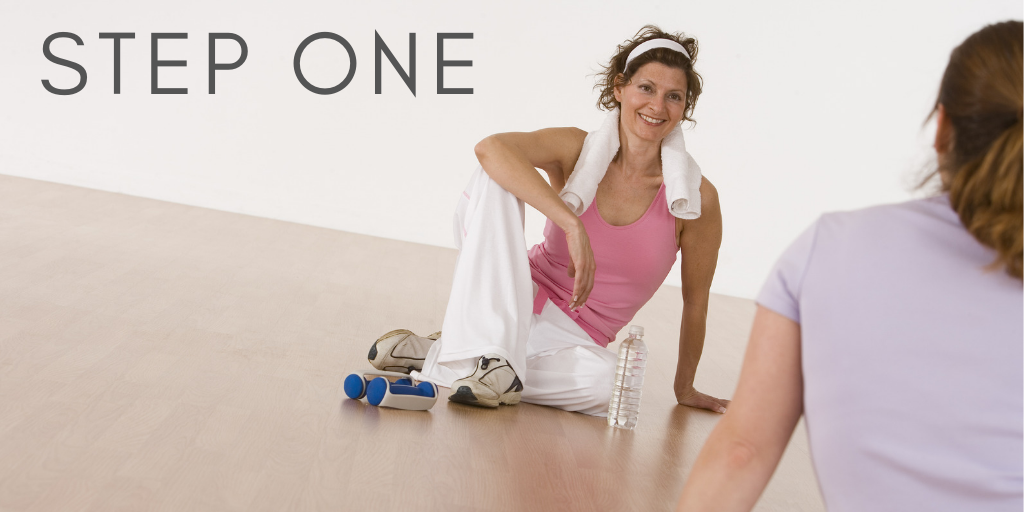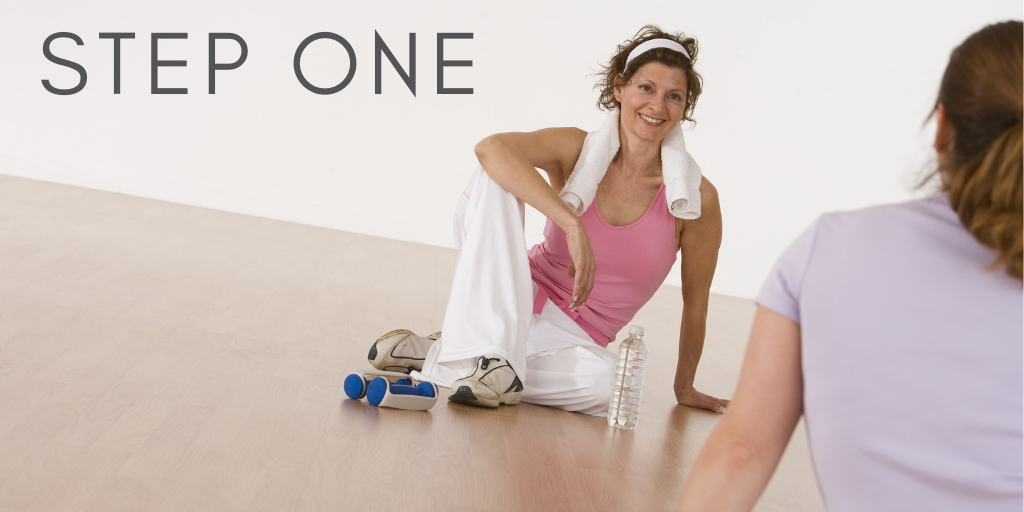 Announcing our exciting new 'Step One' training classes.
There are only 4 spaces available so book now on 01522 693333 or click here to email us.
Dates & Times
Wednesdays 7 pm for 1 hour – 202 Nettleham Road (From 24th April)
Fridays 6 pm for 1 hour – 202 Nettleham Road
Session Details & Prices
The course will run for 6 weeks from Wednesday 24th April with two sessions per week on the same days and times – with one hour per session.
Price: Book by Wednesday 17th April to get the discounted rate of £144 per person for the 6 week course (£12 per session).
The price after this date is £240 (£20 per session).
Payment: cash or card to Liberty Physio & Rehab payable prior to the first class.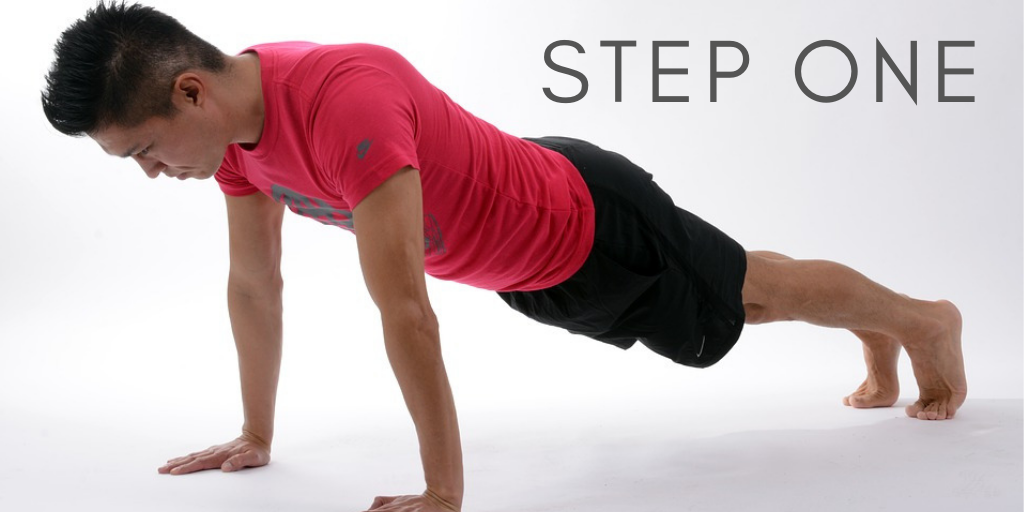 About Our Step One Training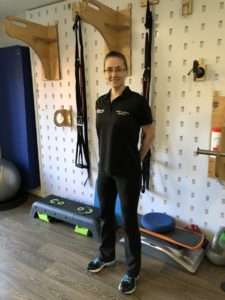 "'The Step One Training Programme has been written and created specifically for people who are either post injury or complete beginners to exercise – and who feel they want a starting point to begin increasing their fitness levels, and are ready to take on a steady and progressive route.
Perhaps you don't want to be in a typical gym setting but would like to increase your physical activity in a friendly, welcoming and supportive environment? 'Step One' will be perfect for you!
In order to live a more physically comfortable and energetic lifestyle, some things may have to change. However, not all change is bad. Small changes can have huge benefits to your mental and physical well-being. Attending 'Step One' is the start of your incredible journey.
This course will improve your quality of life, quality of movement, increase your energy levels and give you more insight into not only what your body is capable of but also what it needs.
By engaging in small amounts of regular, targeted physical activity, tightness, aches and pains can be alleviated. Do you want to find yourself more flexible, energised and healthier than you have been in years? Call us now to find out what 'Step One' can do for you."
Lisa Greaves, Step One Training Course Instructor
Places Are Limited To 4 People So Book Now