For our newest team member Q&A we talk with highly experienced acupuncture practitioner Sarah Stanley, about her early training and career – and what specific acupuncture services she will be offering to patients at Liberty Physio. We also find out what Sarah likes to do in her leisure time, and what inspired her to follow this particular career path.

Tell us your backstory and a bit about what you do in your leisure time?
I have a very busy work life so most of my spare time is spent with my family; I have a husband, three children and a dog so everything is quite full-on! We enjoy taking our Springer Spaniel out for walks at the weekends and mostly cooking and eating whilst catching up on what everyone has been up to.
I love to cook and only started to gain an interest in food when I had my children. Before that I didn't have a clue how to put a meal together and since then most of the meals I cook are from scratch. Believe me I could not go on Masterchef – but I think most of what I eat is edible and I do try to pass on my cooking skills to my eldest two teenage boys, so one day they will be able to put a meal together for me.
Click here to contact us or book your session by calling 01522 69 33 33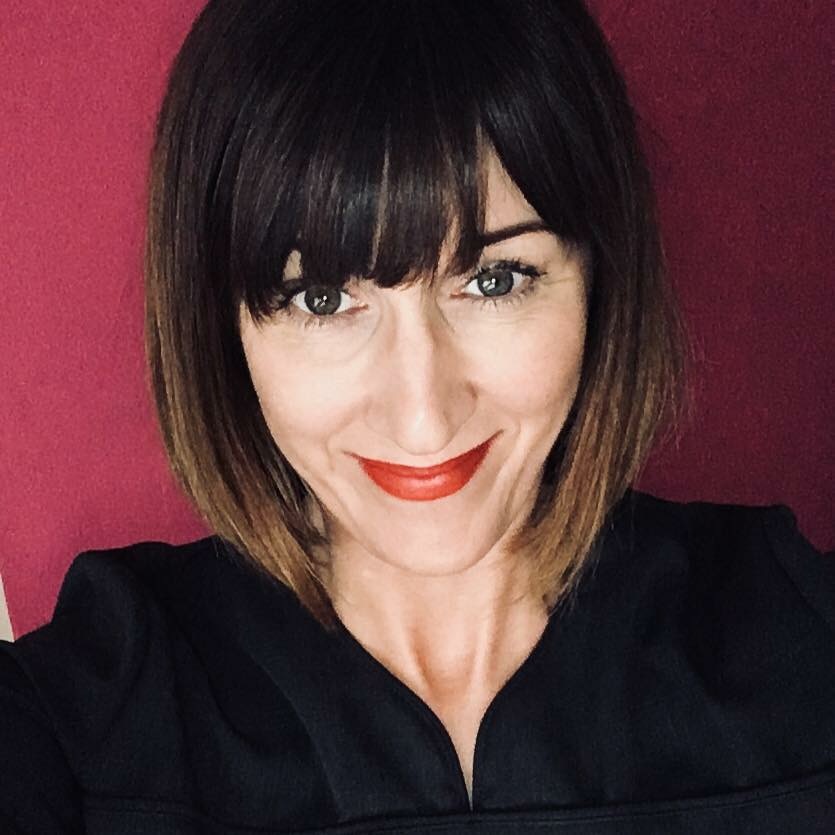 What inspired your interest in acupuncture and where did you train?
I trained in the Complimentary Therapies of Reflexology and Massage nearly 13 years ago after a long career with a High Street bank, so this was a complete career change for me. I also wrote and taught courses based on these therapies mostly through Community Learning – and always wanted to take my studies a little further, but with a young family continuing this was incredibly difficult.
Then five years ago I saw a prospectus from the University of Lincoln, I looked through the available courses and saw Acupuncture and thought that was the course for me. I had previously read about the basic mechanisms of acupuncture and Chinese Medicine and was fascinated about how it worked. I applied, enrolled and that was the beginning of my studies.
I undertook a three-year Bachelor of Science Degree in Traditional Chinese Medicine and Acupuncture – and I graduated in 2016 with First Class Honours. I was very lucky I had the most knowledgeable and fantastic tutors who were trained in Conventional medicine as well as Chinese medicine, so I gained an avid interest into how these two aspects of medicine can work on their own – as well as the benefits of how they can work together to combat pain, chronic illness and maintain health and well-being.
During my degree I developed special interests in acupuncture for pain management and managing the side-effects of medication; particularly anti-depressants and pain medication as well as delving into research for acupuncture to help with fertility.
I am registered and regulated by the British Acupuncture Council (BacC) which is the UK's largest regulatory body for practitioners of traditional acupuncture. The BacC is a founder member of the Professional Standards Authority Accredited Voluntary Register (AVR) and maintains high standards of training, safe practice and professional conduct. All members must have a minimum of three-year degree training in traditional acupuncture and can be recognised with the letters MBAcC after their name.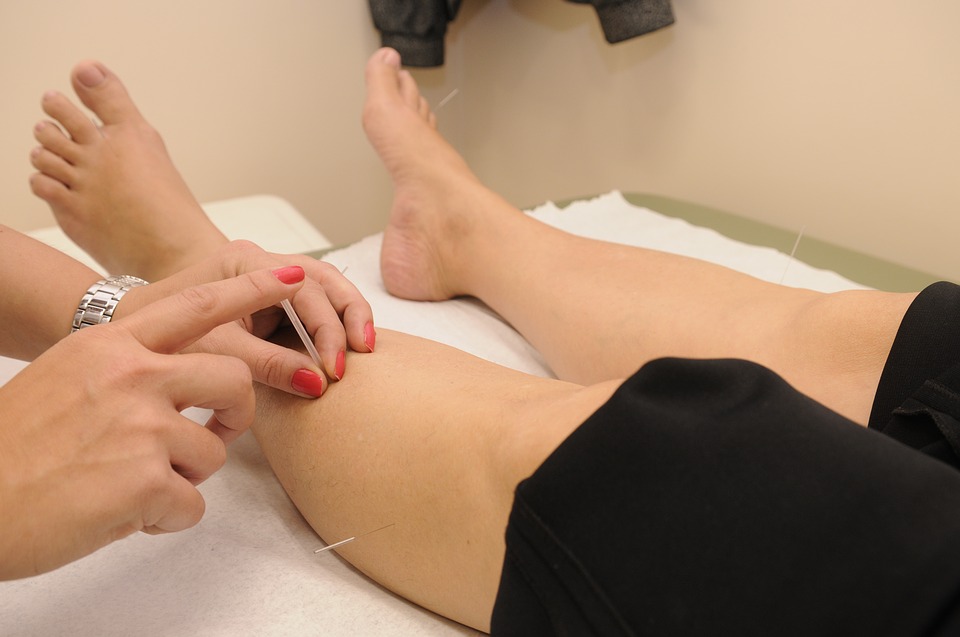 Tell us about your career before joining Liberty Physio?
After graduating in 2016 I set up an acupuncture clinic at the Lincolnshire Multiple Sclerosis Centre; two friends of mine suffer with MS and I wanted to try and use acupuncture to help manage the symptoms of this illness.
However, since I set up my practice I treat a diverse range of health conditions such as aiding movement and speech aphasia after a stroke, managing the pain and symptoms of Fibromyalgia, management of anxiety and depression – as well as multiple pain conditions with back, neck and knee pain being the most common. This is a very busy practice with long days, but it is extremely rewarding and a huge learning curve for me from starting up as a new graduate to becoming a busy acupuncture practitioner.
I also work in Nottingham in a clinic where most people I treat have fertility issues and are struggling to start a family, I treat both male and female clients who are trying to have a baby naturally or are undergoing In Vitro Fertilisation (IVF) or another type of assisted reproduction.
Within my role as a fertility acupuncturist I not only treat people with acupuncture, but I help to support them both emotionally and practically. On the practical side diet plays a key role in fertility so I will guide my client on which foods and supplements can benefit their condition. I will also guide them towards taking any blood tests that I feel would need to be undertaken to gain a bigger picture as to what their issue may be and any conventional treatment they may need.
On the emotional side, fertility issues can be isolating and difficult to talk about, so I am there to provide practical support and answer any questions or provide advice where relevant. Within assisted reproduction and IVF my role as an acupuncturist is to provide support and treatment that can help to aid the efficacy of the fertility treatment they are undertaking.
"Acupuncture is one of the safest and longest established forms of healthcare and is suitable for people of ages."
What are the benefits of acupuncture?
Acupuncture is one of the safest and longest established forms of healthcare and is suitable for people of ages. It can be used effectively as a stand-alone treatment as well as alongside conventional medicine. Acupuncture regulates the flow of qi around the body through pathways called meridians to help balance and restore health and well-being.
Tell us how you'll be helping patients at Liberty Physio?
My role as a traditional acupuncturist is extremely diverse; I can help with pain management, so people can have a better quality of life and carry on their day-to-day life more effectively which in turn can benefit their health and well-being.
If a more in-depth treatment is required then acupuncture can be used to manage common health conditions such as migraine, menopausal symptoms/ hot flushes, anxiety and depression, Irritable Bowel Syndrome (IBS) as well as the management of a chronic illness.
I will also be introducing acupuncture for fertility issues such as Polycystic Ovary Syndrome (PCOS), endometriosis, irregular menstrual cycle or any other gynaecological problems that can affect fertility. I can also provide acupuncture to assist IVF/ assisted reproduction, including pre and post-embryo transfer as well as other fertility problems. Acupuncture may be used for any type of IVF procedure, most commonly I use it for IVF, ICSI, Frozen Embryo Transfers, donor egg cycles, IUI and natural IVF cycles.
To speak with our team about our acupuncture services or to make a booking in one of our clinics, please call us on 01522 693333 or email mail@libertyphysio.co.uk – thank you.